When it comes to intuition and understanding the human mind, humans beat robots.
EVERY TIME!
The end result is brand recognition, stunning websites, and flawless mobile apps, with engaging social media. With Green Space, your brand stands out.
When you partner with the experts at Green Space, you gain a full-service Social Media Marketing team. We work to ensure that you are building strong relationships online with your target audience by creating custom, engaging content followed up by extremely targeted digital media advertising, and complemented by stunning photography/videography. The result? Brand recognition. Increased Traffic. Spikes in web sales. A loyal audience. Schedule a time to chat and let's get social.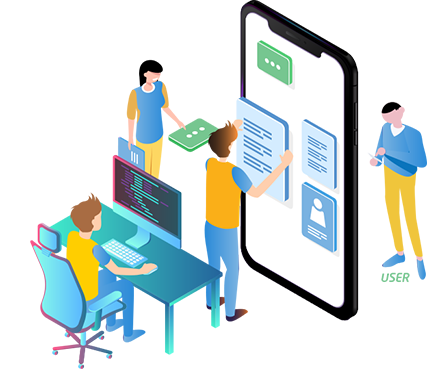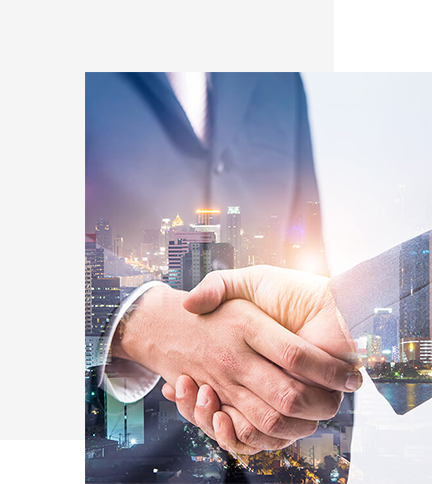 OUR
MISSION
At Green Space our passion is to create and maintain a stunning and effective social media presence for our clients, so that they not only have a cohesive brand voice, but one that stands out above their competition. At Green Space, we get to know our clients, and their business, so we can offer the right solutions, not just generic social media advice. What we put out, stands out, and generates, leads, sales funnels, media messages, and new clients for Green Space businesses every single day. With Green Space working for you, there's no limit to how far your business can go.
OUR
VALUE
"Talent is the multiplier. The more energy and attention you invest in it, the greater the yield."
We grow strong relationship with our customers on solid foundation of our values.
» We believe in creativity and commitment; we aren't satisfied until you are.
» We are highly trained professionals with combined, thousands of hours of education and experience.
» We harness your strengths and make positive use of all angles of your business, there are no weaknesses only challenges yet to be addressed.
» We treat one another with respect and keep communication open.
» At the core of our value system is excellent service delivery and client relations.
» We are continuous learners, always working on new ideas.